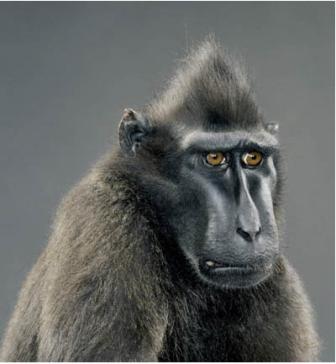 David Brown
Associate Professor and Chair
Department of Mathematics and Computer Science
The Colorado College
Tutt Science Center 206E
(719) 227-8215



"If the Lord Almighty had consulted me before embarking upon Creation, I would have suggested something simpler."
- Pope Alphonse X (the Wise), after hearing an explanation of Ptolemaic astronomy
Courses

I teach a variety of courses in the Department of Mathematics and Computer Science. Please visit Canvas for current and recent course pages.
My Research

I'm a mathematical biologist. That is, I use mathematical models to investigate biological phenomena. My research is in population biology and ecology, with a recent foray into bacterial genetics. In my dissertation work, I studied stochastic (i.e. incorporating chance) models of the spatial spread of plant diseases. As a postdoc, I studied unusual predator-prey dynamics in soil communities. Recently, I have collaborated with Dr. Phoebe Lostroh in CC's biology department to understand bacterial gene regulation, and with Dr. Miro Kummel in CC's environmental science program and Dr. Andrea Bruder in CC's math/CS department to understand complex spatio-temproal dynamics of an insect predator-prey system.


Spreadsheets that implement our method (Brown and Lostroh, 2008) for reconstructing gene activity dynamics from reporter protein data are available here.


---
Email me at: dbrownATcoloradocollegeDOTedu