MA126: Calculus I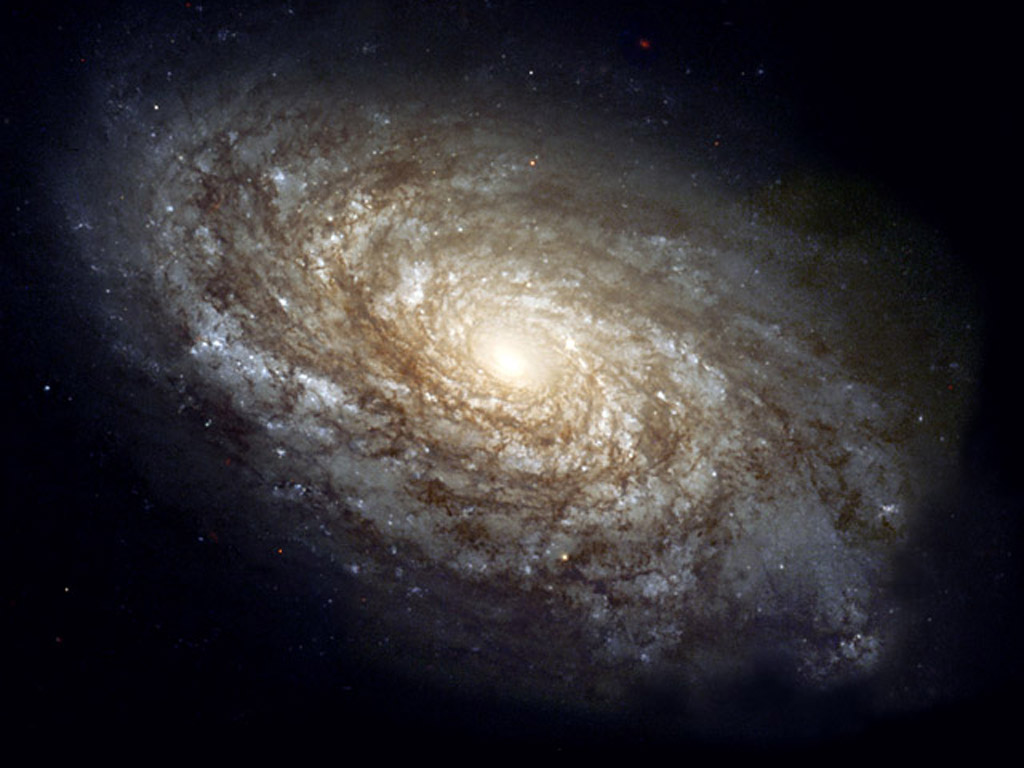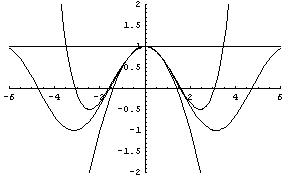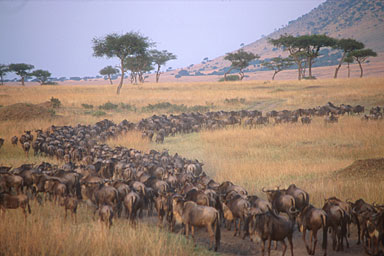 Welcome to the course web page for David Brown's MA126, block 4.
Here you'll find important information, including the syllabus, homework assignments, and helpful links.
Meeting times
Class: M-F 9-12 in TSC 214

There will be optional problem sessions in the classroom each afternoon. Please see the class schedule (below) for times.

Office hours: By appointment. My office is TSC 206E.
Contact info
email me: dbrown@coloradocollege.edu
Note: I check my email throughout the day. However, if you email me in the evening, I may not read it before the next day.
call me: 227-8215 (office)

Drop-in tutoring and other support is available at the Quantitative Reasoning Center.


Zombie Outbreak Mathematica File